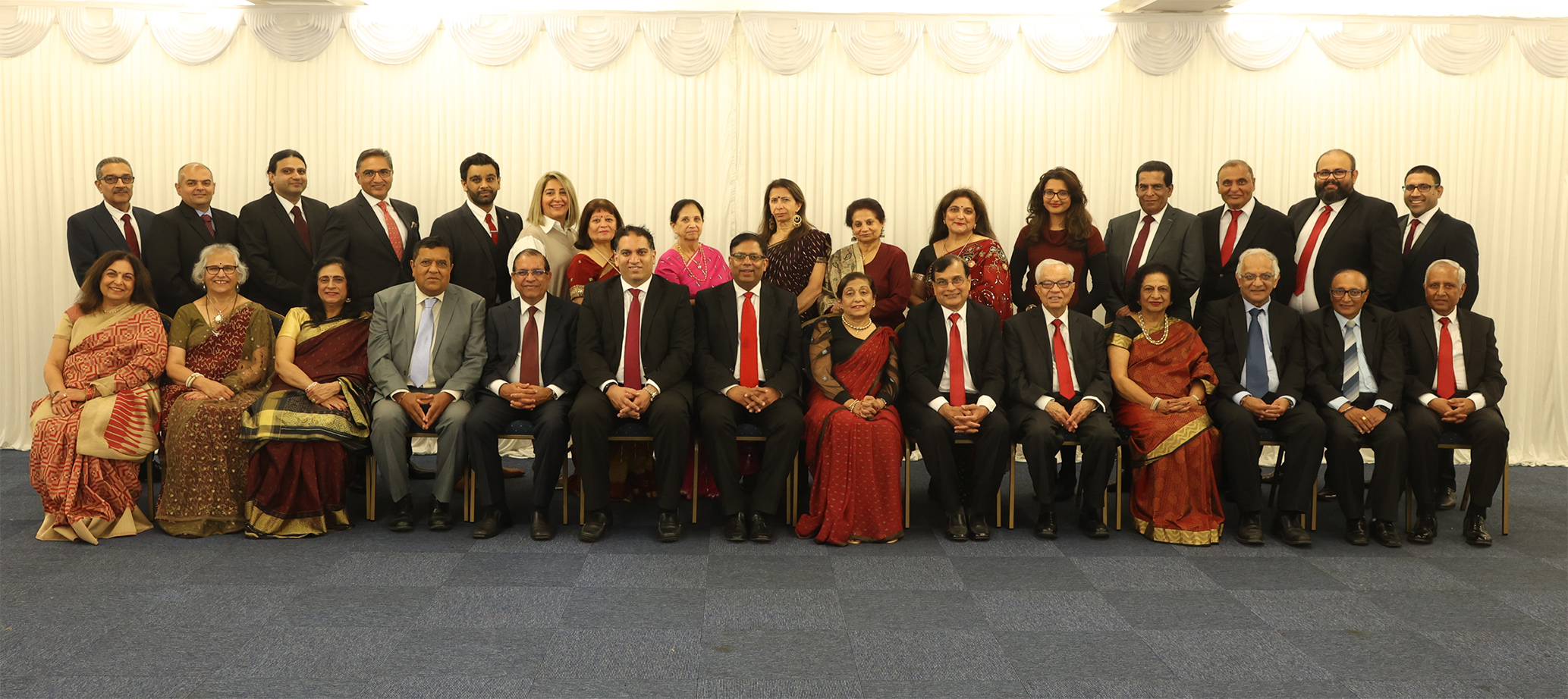 Lohana Community North London
LCNL Executive Committee 2021-2023

Lohana Community North London
we move forward together…

Lohana Community North London
we move forward together…

Lohana Community North London
we move forward together…
Events Schedule 2020-2021
<!=========list Template 2.5=========>
LCNL Mahila invites you to a talk on Health & Wellness Breast Cancer Awareness on Saturday 2nd October 2021 live on Zoom and Facebook.
Find out more »
Dhamecha Lohana Centre,
Brember Road




South Harrow

,

Middlesex

HA2 8AX

United Kingdom
+ Google Map
We are delighted to share with you all information about the upcoming LCNL Navratri celebrations that we can confirm will take place at the Dhamecha Lohana Centre from Thursday 7th October to Friday 15th October followed by Sharad Poonam on Wednesday 20th of October.
Find out more »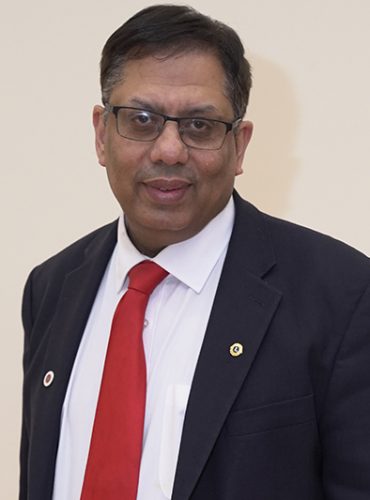 Message from our President
We move forward together...
I am Dinesh Shonchhatra, the newly elected President of LCNL with responsibilities to lead and serve the community for the next two years.
I feel deeply honoured and privileged to take the President's post which has always been a dream for me.
My seva with the Lohana community started some 40 years ago when I Joined the West London Lohana community as a committee member. I later moved on to North London, serving in the LCNL for the past 10 years. I have never looked back and have enjoyed every moment of my time serving in various roles including as Vice President, Navratri Conveyor, Diwali Magazine Conveyor and RCT Trustee. Over the years I have been able to work alongside some wonderful people who gave up their time to serve our brilliant community; they have my admiration and respect.
I am a proud father of 3 boys and run my own business which is also like my child too. I am a firm believer that with hard work, focus and dedication we can achieve so much individually – BUT TOGETHER – we are unstoppable.
I will work hard for our community, at your service and under supervision of a team that are driven to the success of our community.
Those that know me will always say I am approachable and friendly, I would very much like to think so too – so I encourage you to introduce yourself at any occasion – I look forward to meeting you all over the next few years.
Yours in Seva
Dinesh Shonchhatra
LCNL President 2021-2023
Subscribe to our Newsletters