Lohana Community North London
we move forward together…

Lohana Community North London
we move forward together…

Lohana Community North London
we move forward together…

Lohana Community North London
we move forward together…
Events Schedule 2020-2021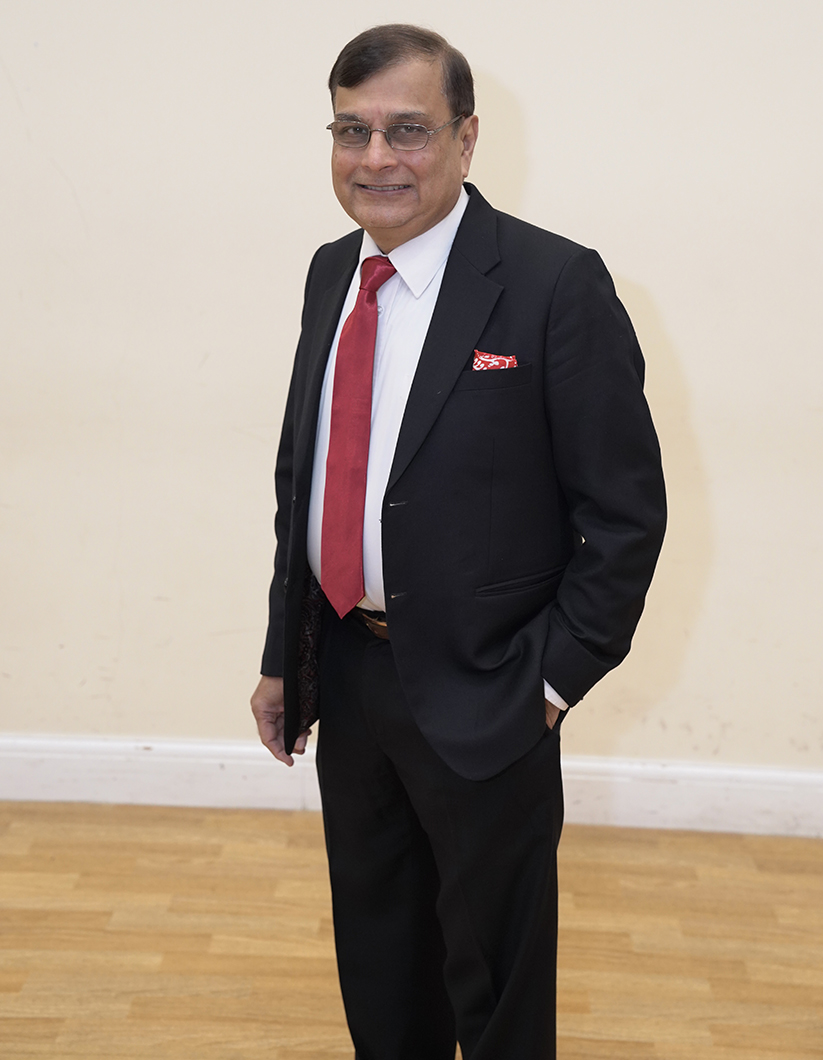 Message from our President
We move forward together...
Jai Shree Krishna, Jai Jalaram, Jai Raghuvanshi
I am truly honoured and privileged to be elected as the current President of Lohana Community North London (LCNL).  LCNL is the largest Lohana Mahajan outside of India and is globally renowned.
LCNL was formed in 1976 and since then it has progressed quite well. It has multiple operating bodies serving the community in different ways.
We have around 95 committee members who are part of the various of operating bodies. Together we organise a variety of events, on average 3 to 4 events per month. This is excluding Senior Men social meetings organised every week on Monday, Wednesday and Friday.
I am extremely proud of our bereavement committee which provides selfless service to the bereaved family at their time of need. In addition, it provides our bereavement notification service. For the period 27th February 2019 – 26th February 2020,  the bereavement committee sent  around 1.1 million emails. This is truly a lot of hard work.
LCNL has great resources and with LCNL Community members who are proud to be Raghuvanshi, LCNL and its operating bodies, we move forward together.
Yours in Seva


Yatin Dawada – LCNL President 2019-2021
Subscribe to our Newsletters