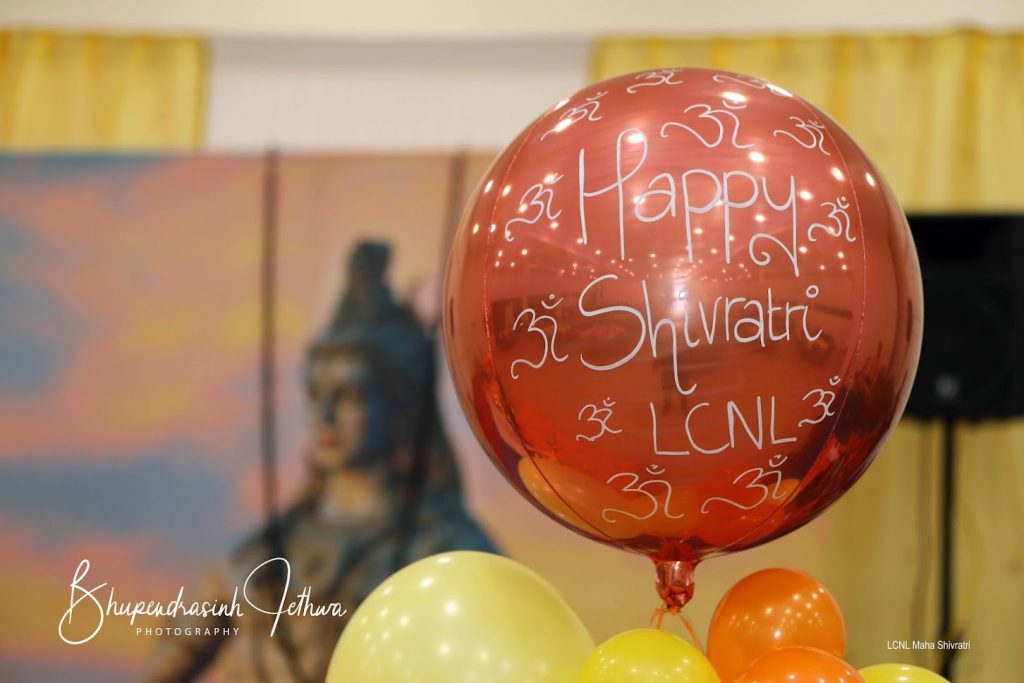 An offshoot of the Lohana Union, LCNL grouped as a small organisation in 1976 and gradually over the years, we have established ourselves as a very prominent and important voluntary organisation in North London. We have an established charitable trust, a vibrant Mahila Mandal, Sports Club, Young Lohana Association, and Social Centre's for men and women catering for our senior citizens.
We provide much needed and much appreciated service to the community through our Connexion (Sathi Milan) and Bereavement Committees. We remain in communication with some 2300 families through our quarterly News & Events and our annual Raghuvanshi Diwali Magazine. We provide avenues for the community to get together at the social and religious events such as the annual Mela, Navratri, Diwali, Janmashtami, Hanuman Jayanti, Ram Navmi, Jalaram Jayanti etc. Furthermore, we contribute significant sums to charities.
We are a very well established group of people and we ought to feel proud that we have laid very solid foundations of our organisation. We succeeded in establishing the RCT Centre facilities in Headstone Lane, which had the magnetic effect of attracting our members to the Centre.
Short of being able to boast of a modern Community Centre at this point in time, no one can deny that as a Community our progress has been very significant and which others attempt to simulate. Dhamecha Lohana Centre is significant accomplishment of the community.
The LCNL jubilee celebrations, designed to bring the community closer together, have compromised of the performance of Navchandi Maha Yagna – a highly complex and ambitious project but very much in keeping with the Hindu traditions to dedicate the auspicious occasion to the Almighty and to pay homage to Him for His generosity and care hitherto and to seek His blessings for the future well being of the community.
The celebrations have included a Children's Talent Show and a high profile Gala Dinner & Dance evening attended by the Mayors and Councillors of Harrow, Brent and Barnet and the Mayor of London. The Silver jubilee Souvenir magazine includes a History of Lohana Community North London with profiles of community leaders over the years. While we will savour the pleasant taste of the celebration events for a long time the Souvenir Magazine will remain a permanent reference, which will bring joy and nostalgia to the members of the community for years to come. As per our motto, "We Move Forward Together".