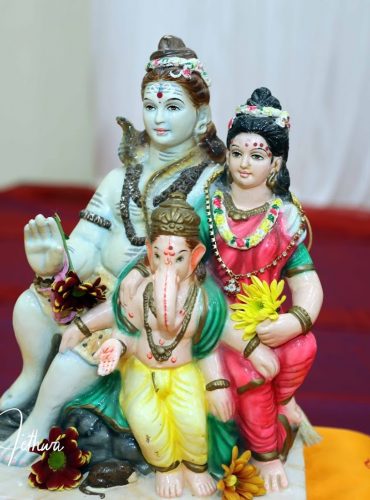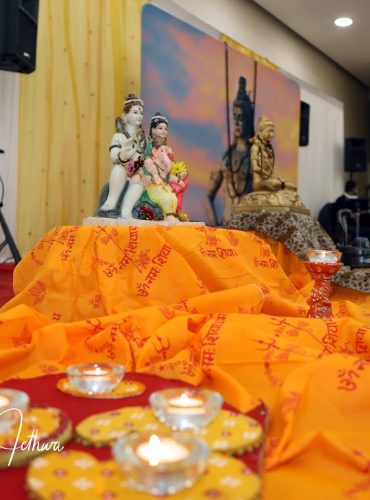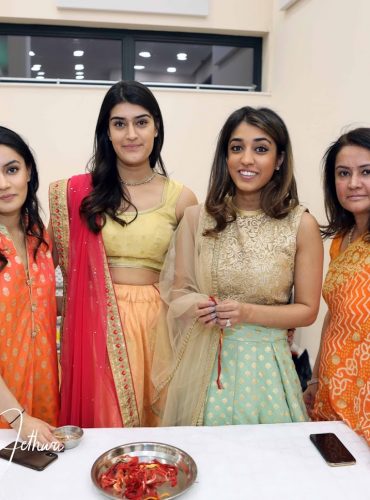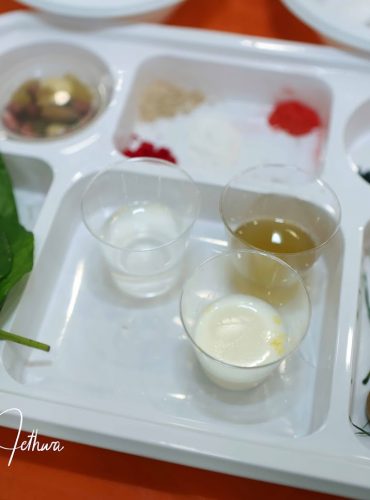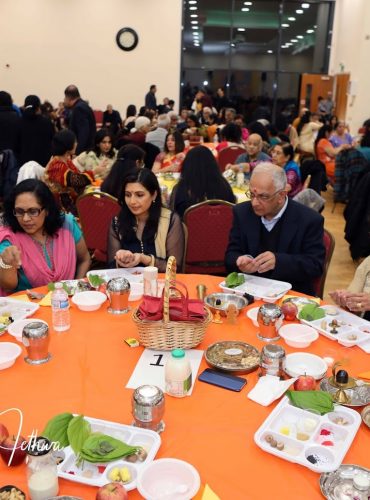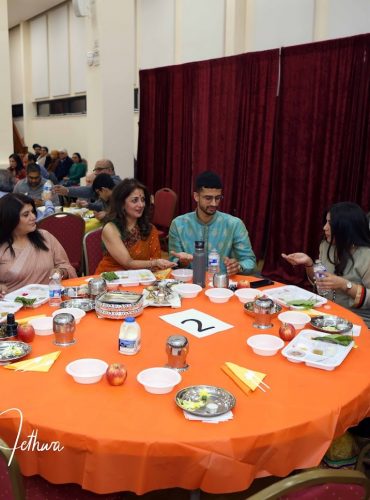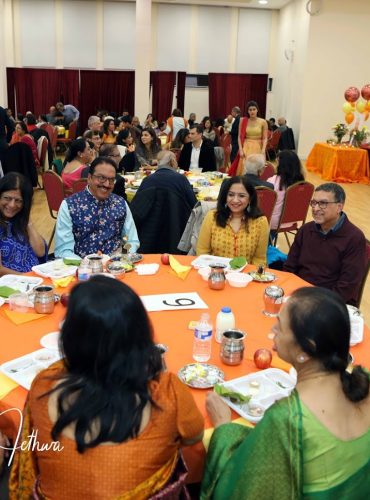 Once again, we encourage the Members to promote LCNL to help increase our numbers. We would like enrolment of all family members over the age of 18 years old to YLS or LCNL.
As a Life Member you are part of a largest group of Lohanas outside India who have the same goals and enjoy true sense of belonging. Some of the membership benefits are listed below:
Have a say in how the community is run
Involvement in the community's religious and social and cultural events
Play a hands-on role in helping the community
Receive e-newsletters, publications, news and events
Membership application can be made online by clicking the button below.
All members are requested to notify us change of address quoting old and new address and any other changes in contact details together with your contact number on membership@lcnl.org or by post. Please note that we are unable to action any changes over the telephone.
Ashok Dattani and Amit Karia
Membership Secretary & Assistant Secretary – 2019-2020